Business &
Commercial Insurance
Hassle-free insurance from a trustworthy team.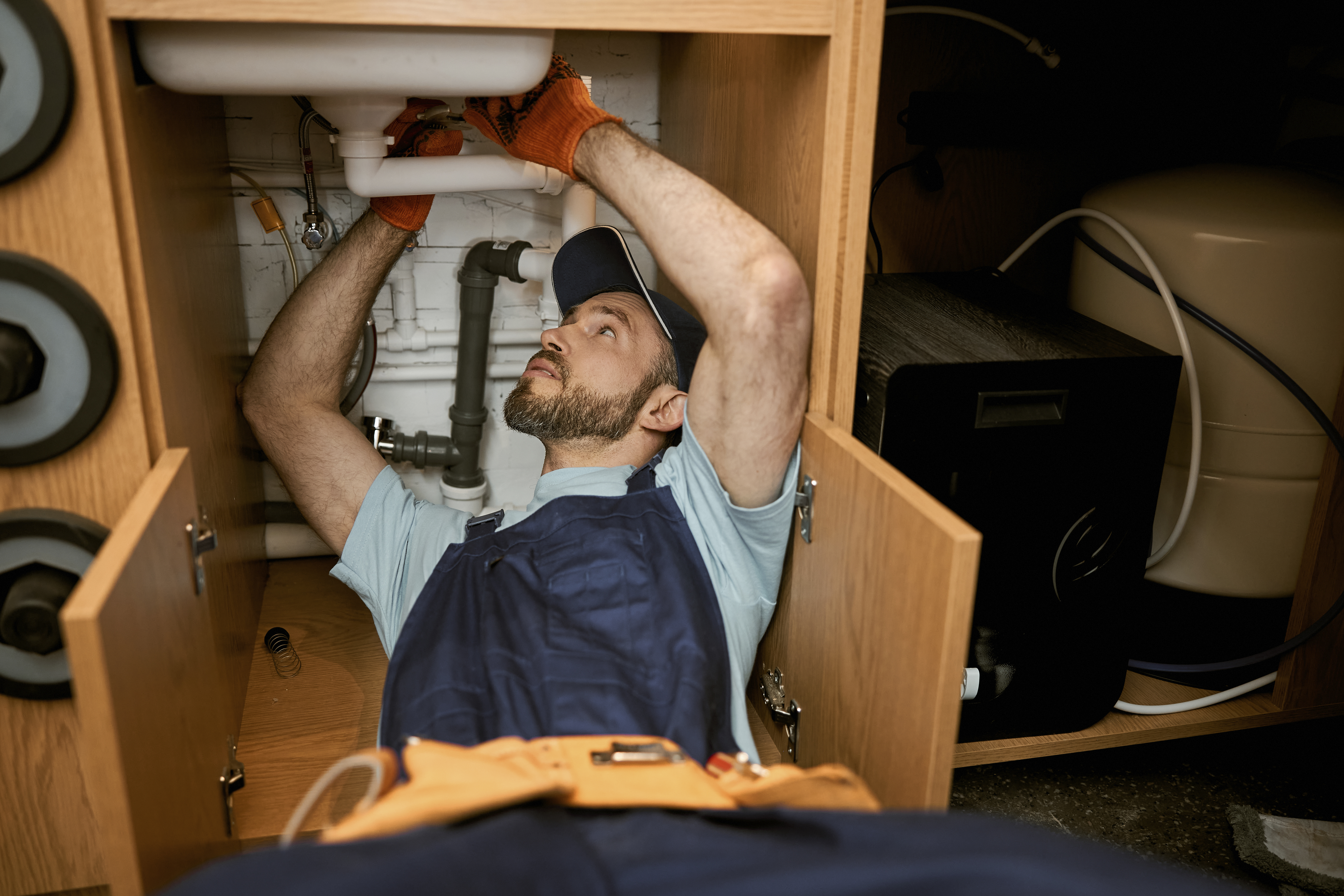 Trades & Other Contractors
Tradesmen face a wide array of risks that threaten their businesses. Magnolia Risk understands this on a deep level and has crafted programs to help minimize and transfer these risks. And we're happy to help companies of any size – whether you have just one truck or many! We give you tools like a self-serve certificate portal to keep your business running efficiently, and not waiting on certificates of insurance to get on a job.
Some trades we do well with are:
Roofing
plumbing
Electrical
Power-washing/soft-washing
Lawn Maintenance / Care
Construction
Construction contractors encounter a wide variety of risks, some more subtle than others. Insurance and risk management advice from Magnolia Risk is designed to address these risks and protect your business. Some of our areas of expertise include:
Custom Home Builders
Renovations
Commercial Upfit and New Construction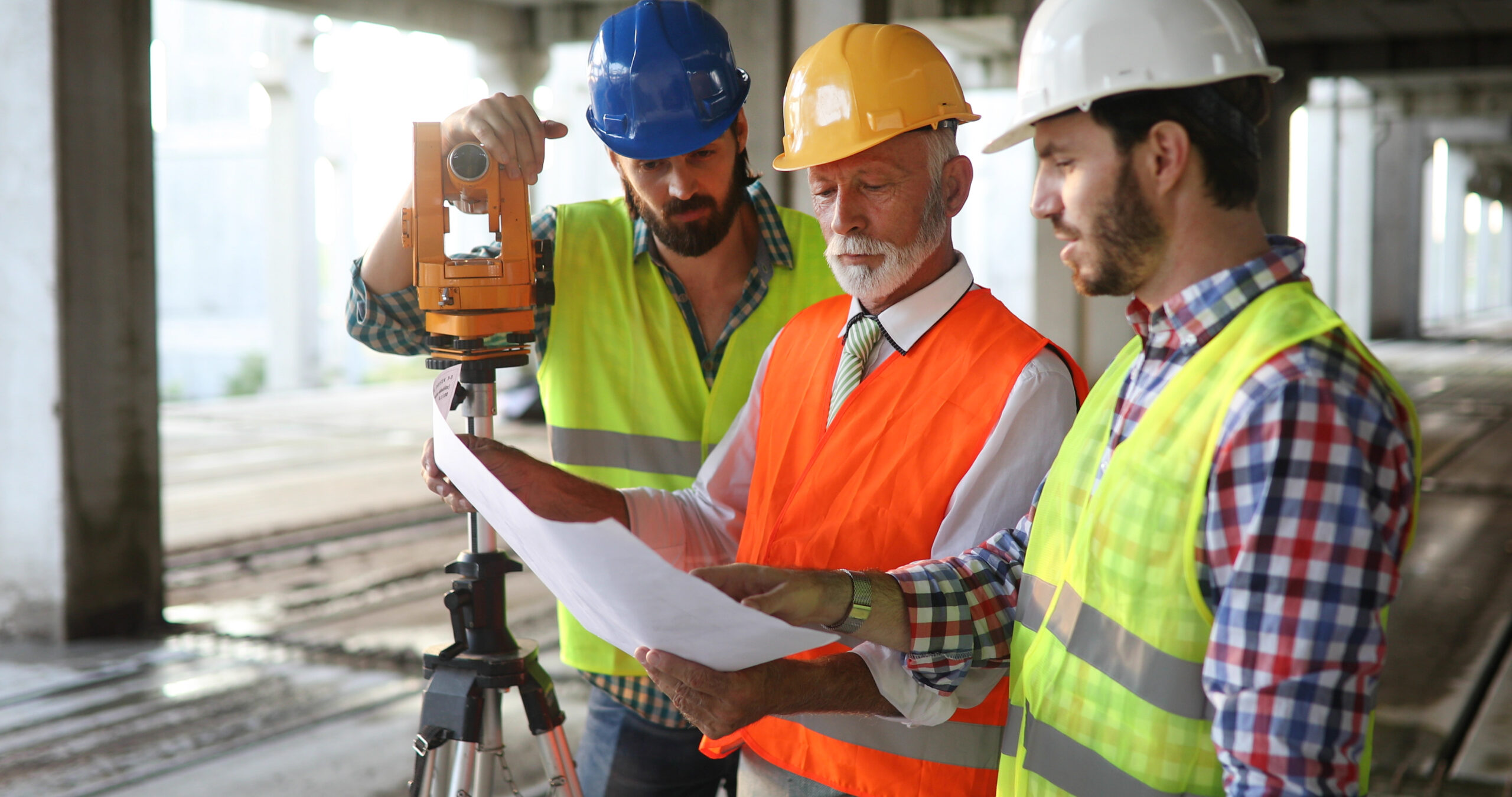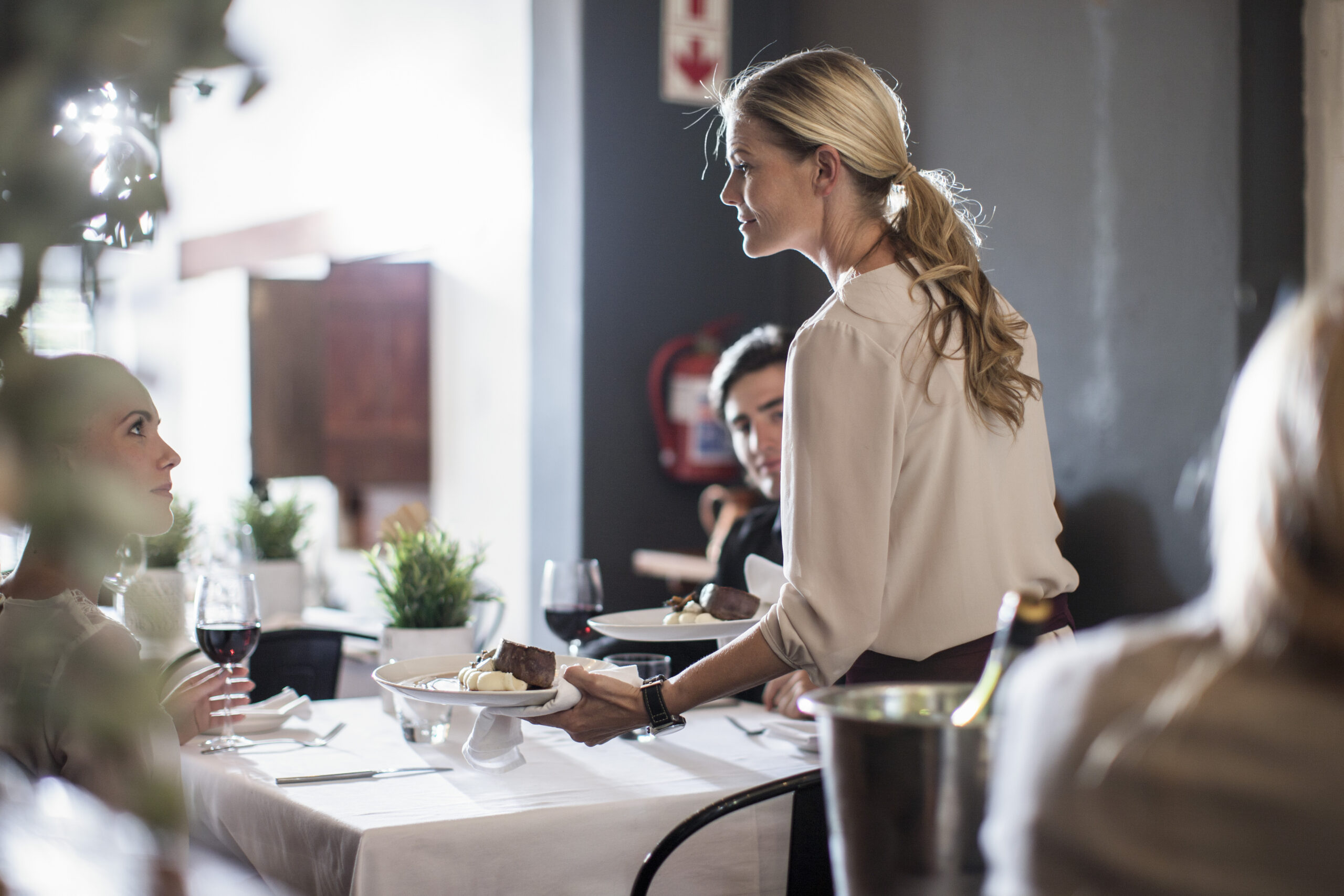 Restaurants
Restaurant owners are having to adapt as the world changes around them. Magnolia Risk has the expertise to help identify evolving risks and implement strategies to reduce your total cost of risk. We can help restaurants of all shapes and sizes, including:
Bars (and other high alcohol exposure)
Fine-dining
Multi-unit fast food
Casual Dining
Professional Services
While professionals may not have such visible exposure as roofers on a 3 story building, significant risk still exists in these occupations. As a fellow professionals, Magnolia Risk is equipped to help with a wide array of risk management and insurance strategies. From professional liability, property and work comp to employee benefits, we've got you covered. Our wheelhouse is broad and includes:
Architects and Engineers
Attorneys
Public Accounting and Financial Advisors
Business Consultants