Optimized Insurance Programs
Legendary Customer Service
The Problem:
1. Conventional agencies (even the big shops) only focus on selling you policies.
2. Companies rely on a siloed approach to managing their risk.
The Solution: Magnolia Risk Solutions
We focus on reducing your Total Cost of Risk by pairing competitively priced insurance with holistic risk management strategies.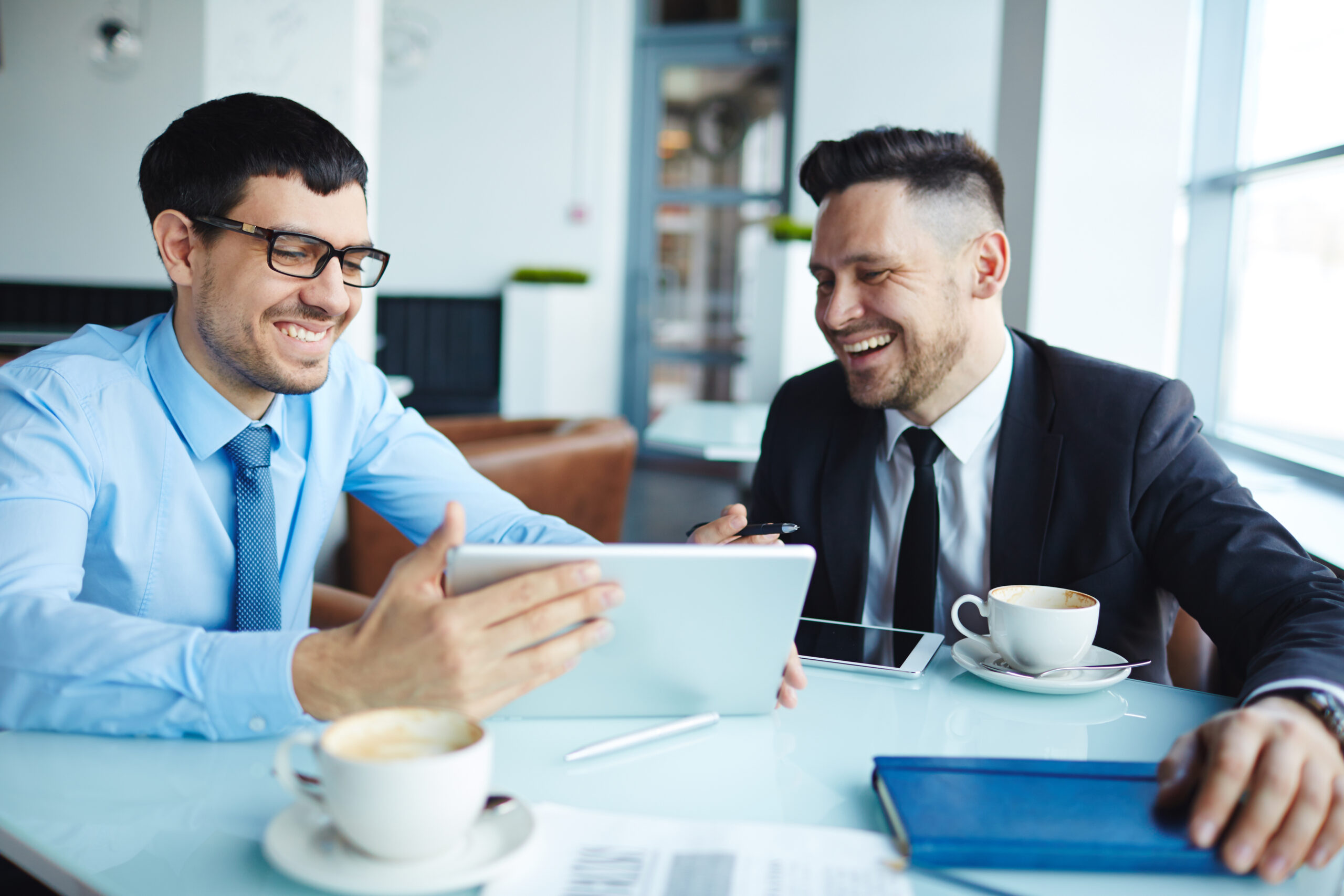 Connect with a risk advisor
It's easy to schedule a discovery call with us. We're not right for everyone, and hiring the right agent is crucial to your success.
Risk and insurance analysis
Careful analysis is foundational to understanding your Total Cost of Risk. We take a holistic approach to break down what your risks and exposures are, and how much they're costing you.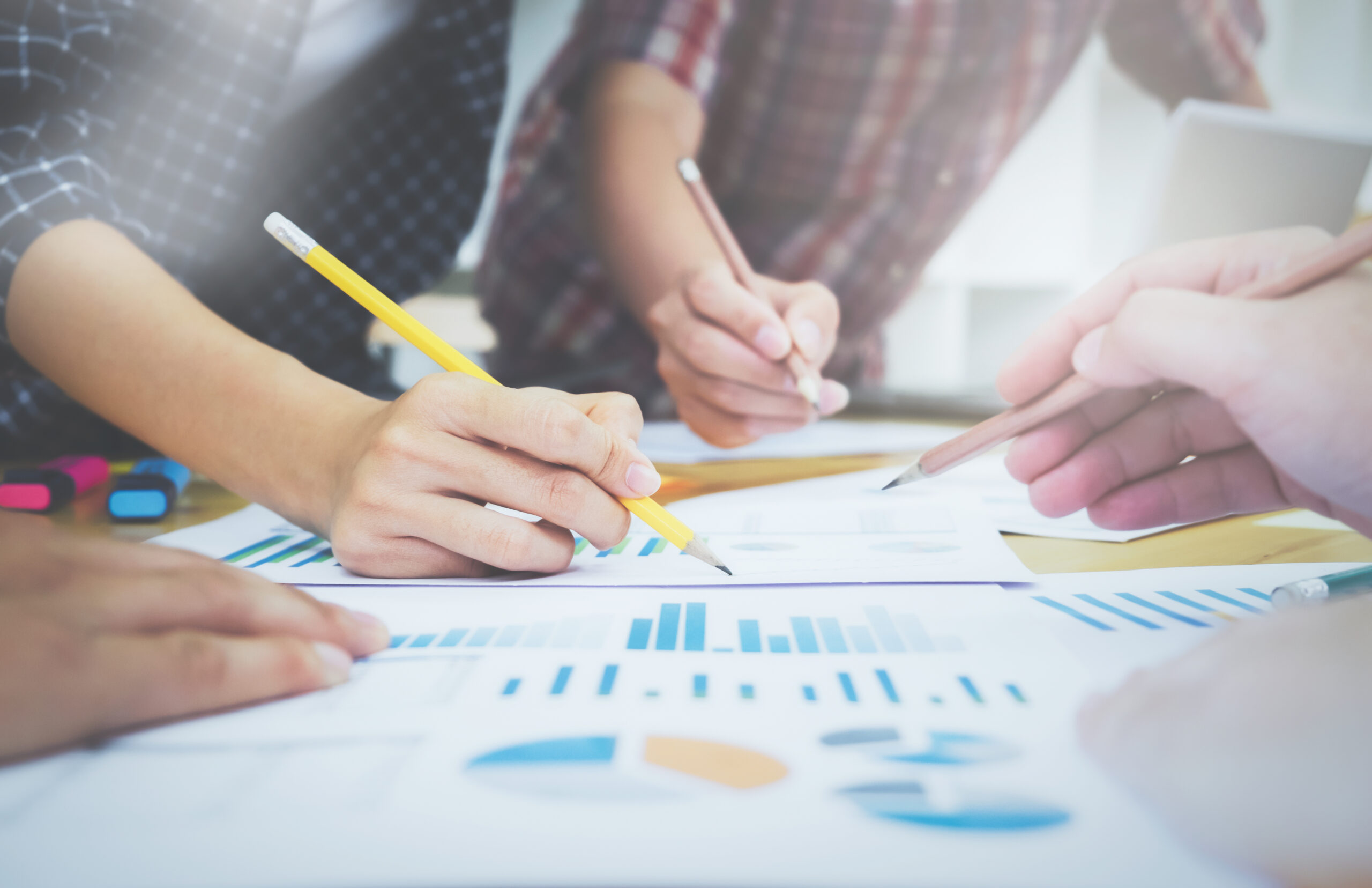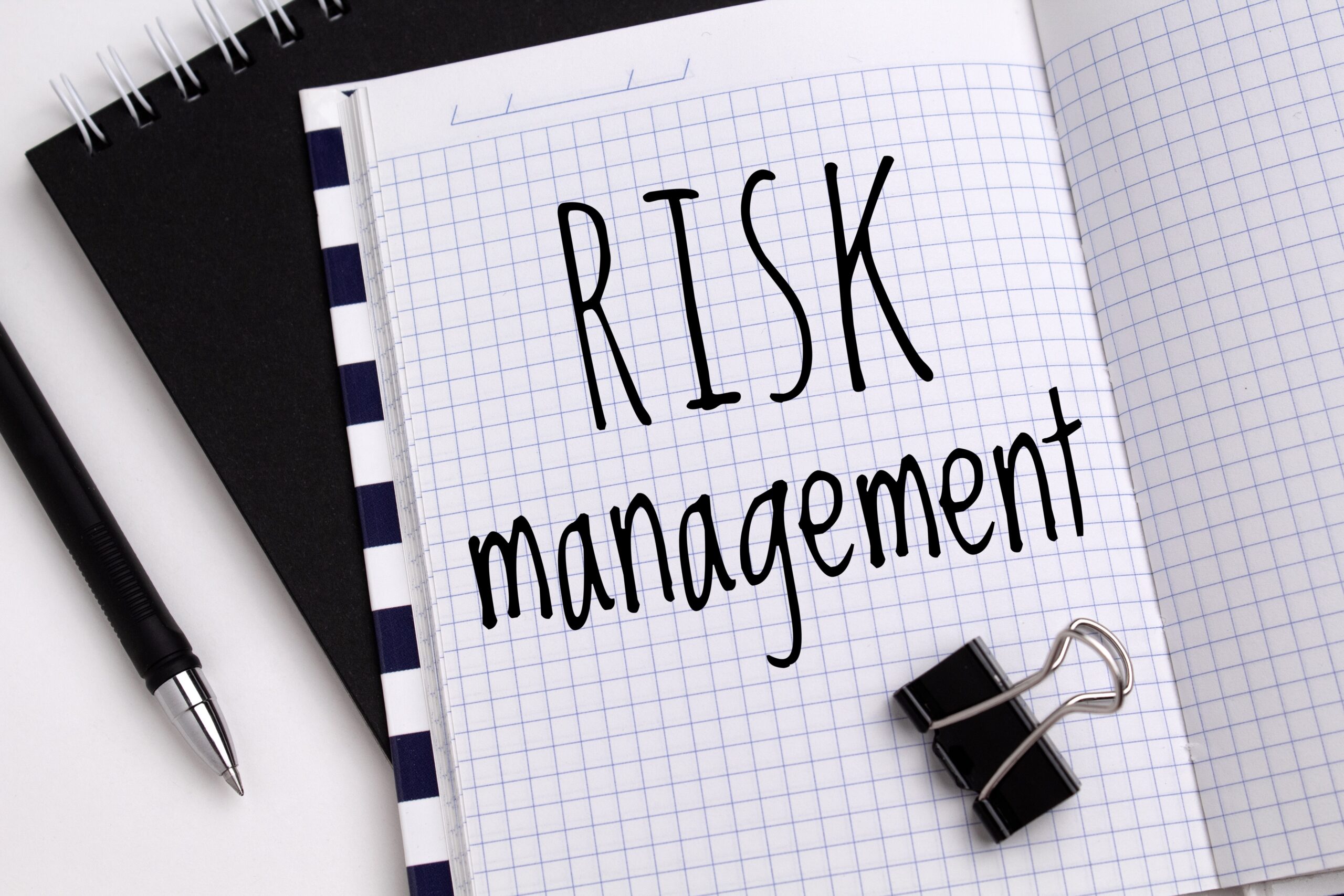 You receive a customized plan
Risk reduction and transfer is not a 'one-size-fits-all' solution. You'll get a plan customized to fit the unique needs of your business. We include both insurance and non-insurance strategies to deliver the most value.
Implement customized risk management plan
A good plan is worthless if it isnt acted upon. You will receive dedicated support to implement all aspects of your plan.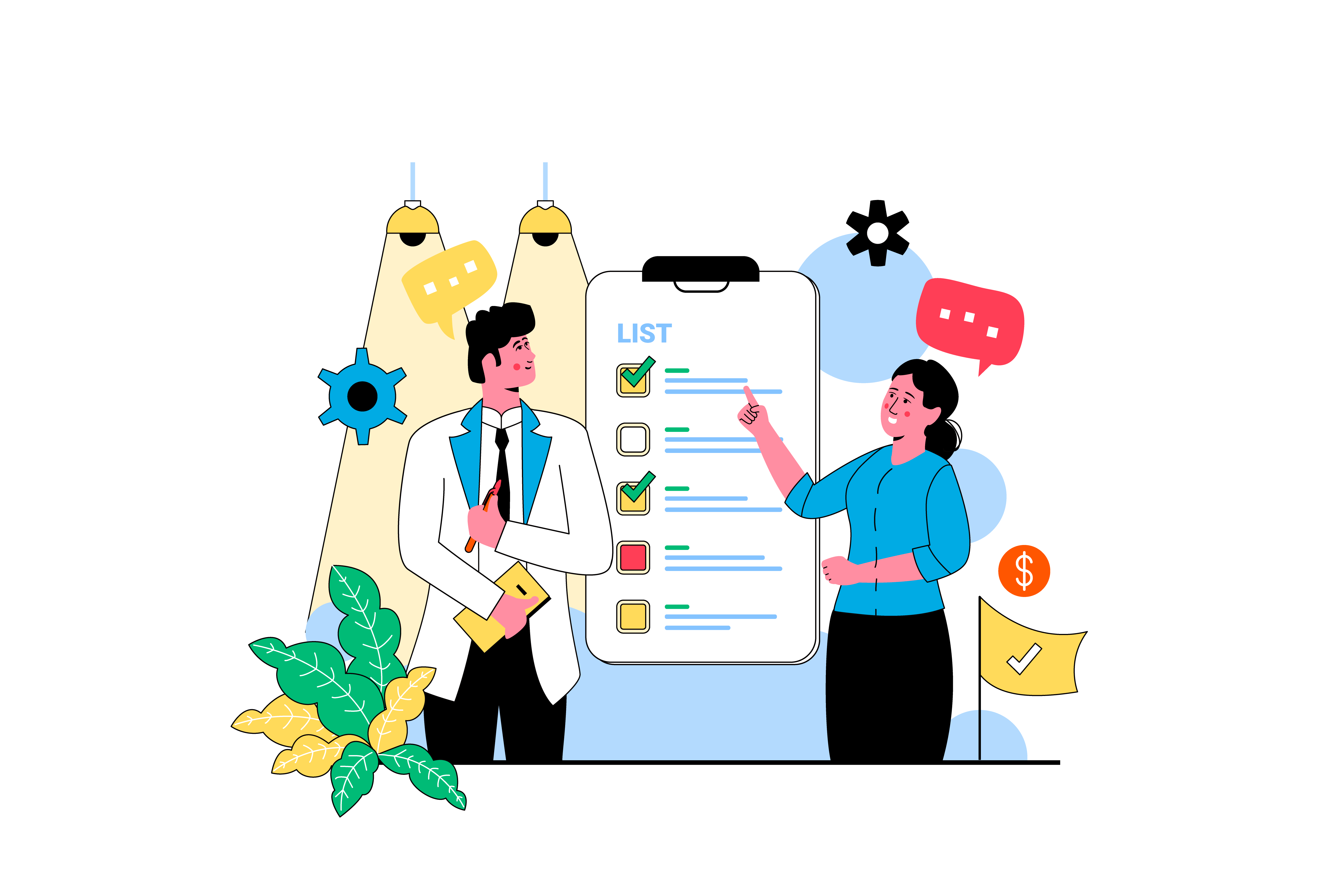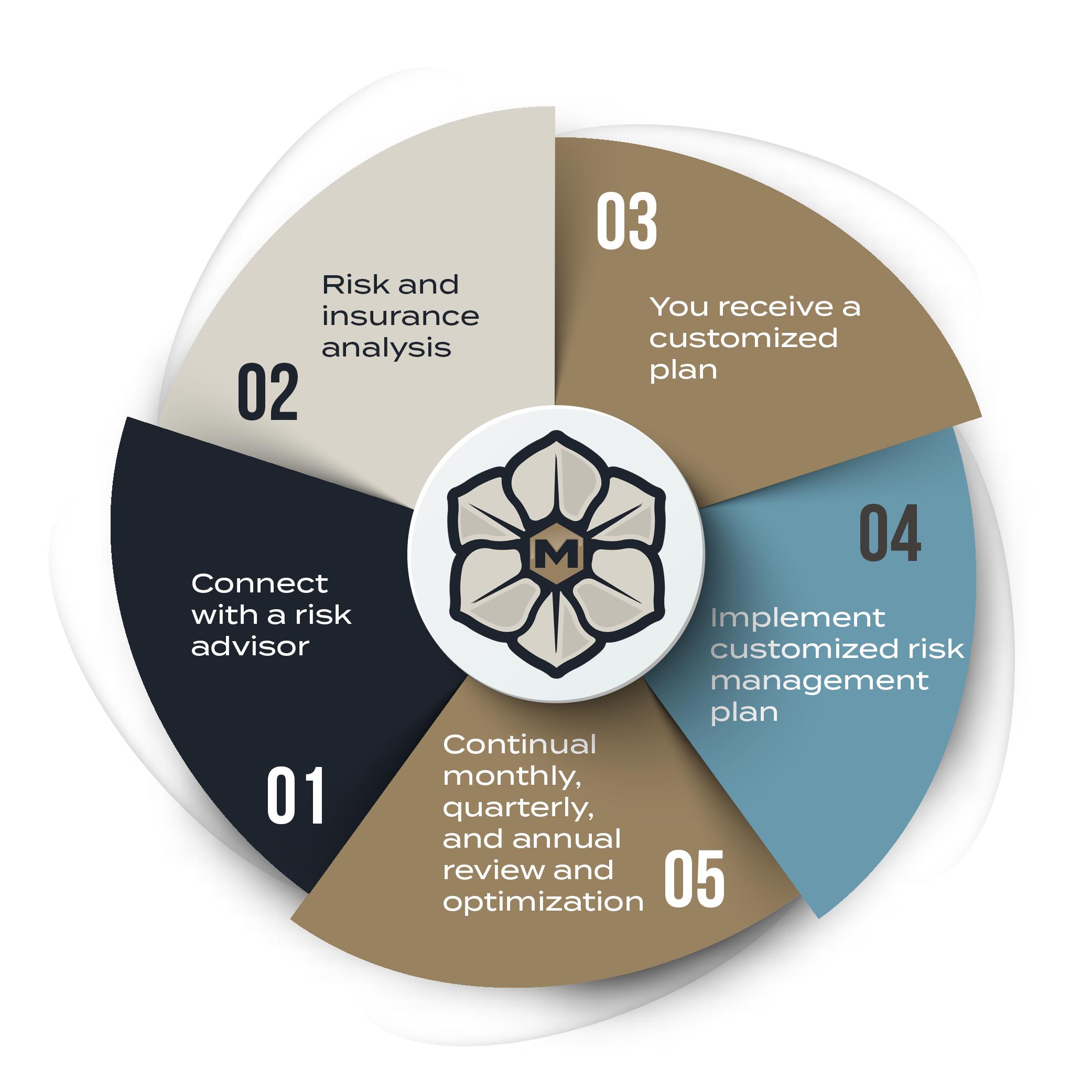 Continual monthly, quarterly, and annual review and optimization
You won't be forgotten once you sign and pay your first premium. With Magnolia, you'll receive continual, scheduled support to make sure your team is always up to speed.
Trust by leading organizations
My partners and I at Gold Path Solar went through a few different insurance companies for quotes and eventually found Magnolia Group. We are so very happy we did! The other providers didn't provide anything but quotes. Stephen was hands-on and helped us find policies within our budget. They helped us save money by explaining the in's and out's of workers comp here in South Carolina, and coming from out of state, that was a huge help. I highly recommend them, they are the only partner for us! Thanks for everything!
"Magnolia Risk is the only firm that has taken the time to dive deep on our claims history and really help us understand how to improve. They provided education and guidance and offered more to help reduce our cost beyond just quoting insurance with another carrier. I'm grateful for them and highly recommend them!"
Residentisal construction company
"Our experience mod for work comp had skyrocketed, and our previous agent couldn't explain why. Magnolia did a deep dive to understand and showed us how claims were impacting us and what we could do to improve in the future. They also found an error in the mod and were able to help correct it. Their expertise and professionalism are outstanding, and we love working with them."
CFO, local restaurant group